Our contributor Zyana gives us real fashion tips for the summer. After you've read these great tips below, visit our facebook page or type in search box #WhatWowear for more fashion advise every lady can get into.
Summer has come with its guns blazing. The heat is truly a killer, but summer fashion has its own charm. There is so much to choose from. From rustic back packs to ruffle dresses. Summer is truly a season for us to get creative and beat the heat all while looking good. However summer fashion can put a strain on our wallets. Well it need not.
See these six fashionable pieces that you can get (and should) without putting a dent in your wallet:
Ruffle Dress
A ruffle dress looks like something right off a fairytale. Dramatic, beautiful and pretty functional, crosses all the essentials.
Rucksacks
The humble rucksack is something that truly never goes out of fashion. And these days rucksacks are all the rage, especially the Burberry version. But do not fret if you are one of us and cannot really break your budget on the Burberry version. There are so many other good looking choices and you can even get your (or indulge in a little DIY) initial sewn on for getting a personal custom look.
Prairie Dress
For me it invokes the wonderful memories of reading the Laura Ingalls Wilder's books, especially the Little House on the Prairie. It is a classic with so many options. One of our favorites is a drop-wait floral dress. Truly embodies everything about the summer.
Off the Shoulder top
This is an evergreen style and really big this summer. Bare shoulders are sexy without being attention grabbing or too obvious. Off the shoulder tops look chic and perfect for the blazing summers.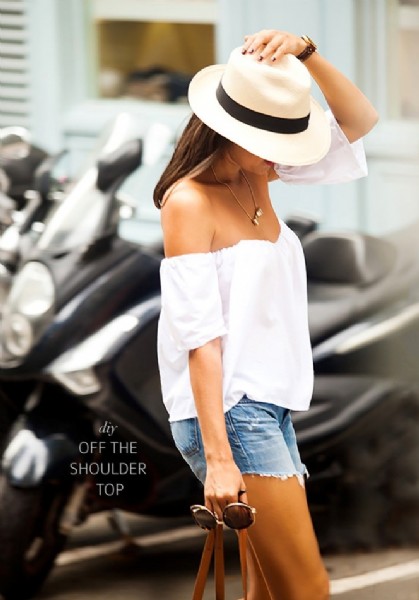 A Tiara
Women love their jewelry. And with summers comes a whole range of jewelry that we women can indulge in. And thankfully this summer one of our favorite pieces of jewelry the "Tiara" is fashionable again. A women's love affair with the Tiara starts with her childhood and pretty much never ends. We wear it to our prom, as brides, and heck we will wear it the day we marry a royal and become a queen (a girl can dream).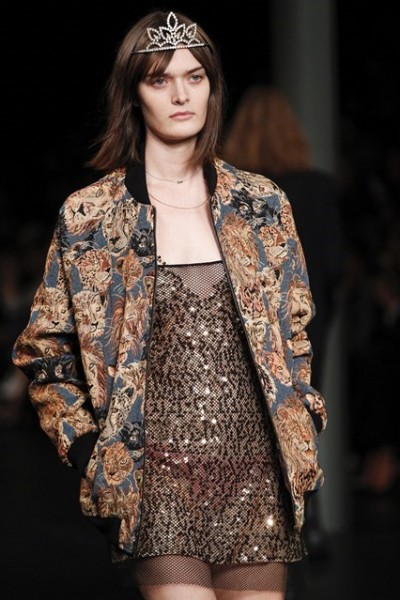 A good old letter man jacket
On the good summer evenings there is a slight nip in the air and we need something to throw on your dress. Well a traditional letterman jacket looks good always or you can also look up to patch up your jacket. It is perfect for all year round.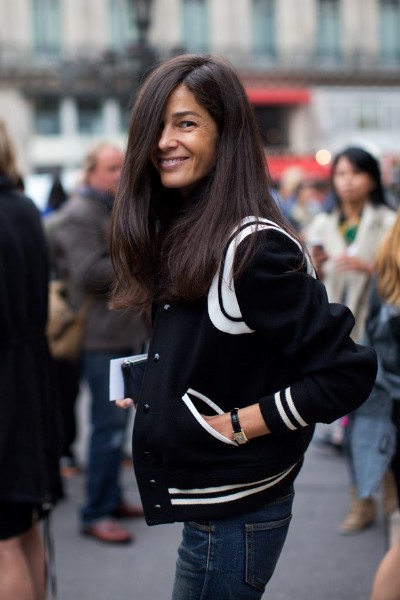 "Zyana Morris is a passionate health and lifestyle blogger who loves to write about prevailing trends. She is a featured author at various authoritative blogs in the health and f it ness industry. You can follow her on Facebook and Twitter."