Getting that swimsuit body is easier said than done. As wardrobe stylist, wife and a mom my own body has made changes I never imagined it could. As I do, everytime that pool or beach weather comes around; you may experience a bit of pressure to feel good in your own skin while enjoying time with family in the sun. If you can relate to these thoughts, I want to help you avoid that pressure for finding the hot body swimwear look you desire.
Black has been my go to color this year. A good fit and attainability were also some of my requirements. A couple more clues to watch for when you're bathing suit shopping are enhancing the waistline and a style which offers balance from shoulders to hip.
I am drawn to a classy, glamorous vibe with a little dose of vintage for my poolside going self, which I believe to be some of the best swimwear for curvy bodies. During my search I learned about a bathing suit sale at Target and found this Exhiliration brand swimsuit to be the perfect one.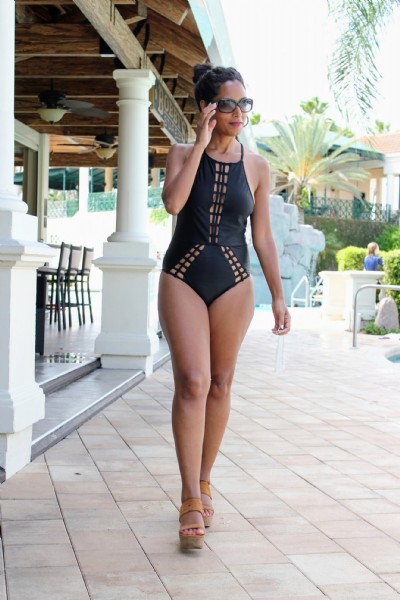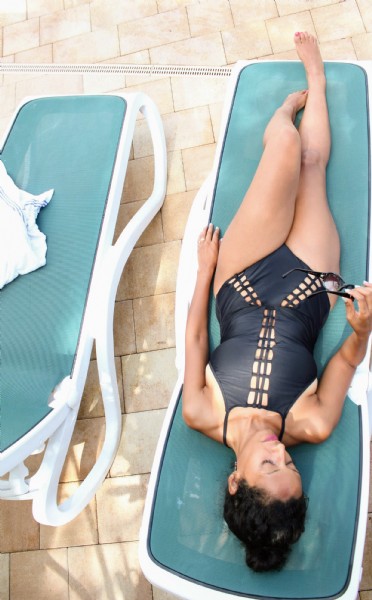 Going forward when you're shopping, don't let the options overwhelm you. Keep your list of requirements on hand and focus on those characteristics, while you browse and get fitted. You'll have the swimsuit body in no time, plus the confidence to carry it well anywhere you go. But should you feel the need to have encouragement and that instant summer body, just ask VStylist.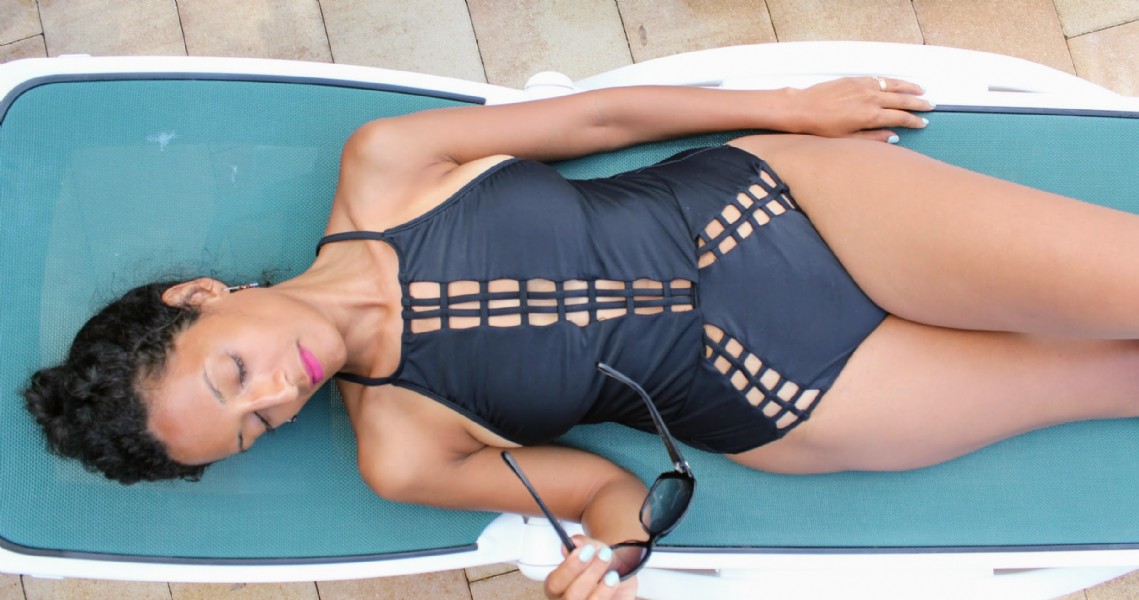 to Love yourself...
photography by Tampaheadshots
VStylist is also a lifestyle, follow us on Social Media