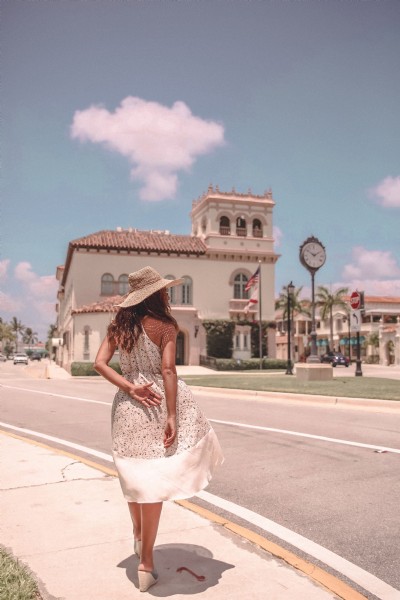 What they have, you may not get from this blog. I'm shifting things a little here to be completely frank. There's no sense in following trends that pass like water under a bridge. Nor wearing the look everyone else is wearing because you're an outstanding kinda woman! (insert sarcasm).
A lesson learned in my early 30s was, when I figured out who I am; I realized how exhausting it was to try to keep up with the latest trends. I began to want more than to simply have the latest things, which only brought me a temporary joy. I now know I needed to learn the lesson because it's the reason I want to help others find their place of belonging, their beauty and personal strengths through style. Don't be mistaken, I still love to follow the trends like a real fashionista, using those ideas to help create a signature look for each individual I work with.
But, let me share a little more insight on taking steps to re-inventing your personal style. It always begins on the inside which is why sometimes, we need to take a break from social media, maybe even the internet all together. Here's my recomendation; Look in the mirror, try realigning your mind first. Ask yourself why you want that makeover so badly or why you began chasing a particular trend in the first place.
For me this is when I go to my life line, the bible. I myself am not perfect, I was also experiencing overwhelming feelings of wanting a part of my life to be something it was missing. In recent days, I was reminded of this:
Be content and grateful, in every situation (Phillippians 4:11-13)
I have learned in whatever situation I am to be content. I know how to be brought low, and I know how to abound. In any and every circumstance, I have learned the secret of facing plenty and hunger, abundance and need.
Covetousness! Do you know what it means? It's a trap. 1 Timothy 6:10 says it's a craving (applies to anything) that causes you to wander from your faith and pierces you with many pains.
See, you don't need to have it all and you certainly don't need to have what they have, to be a stylish person. You simply need to create your own personal self-image with utter contentment, plus gratitude.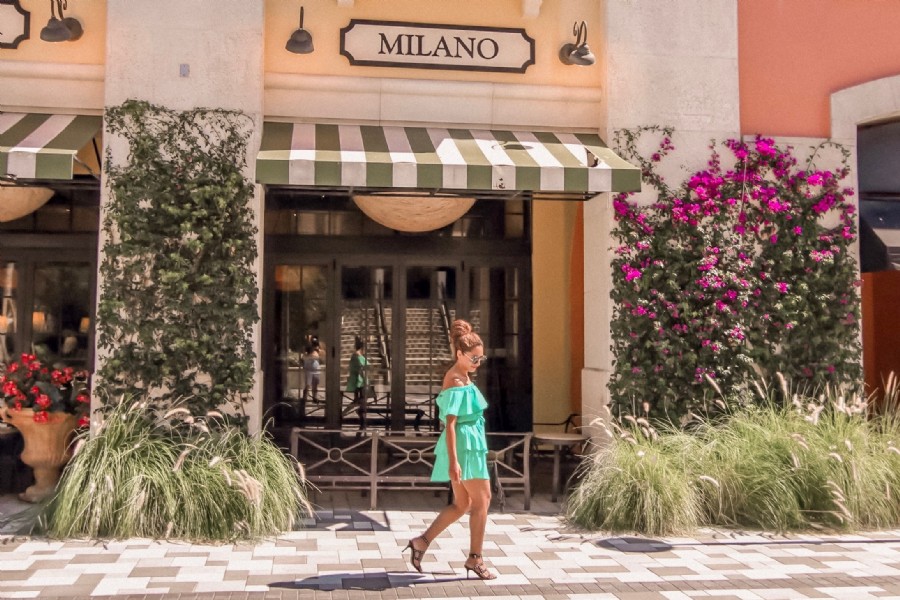 Whether it's for your personal business brand or a new chapter in life. Learn more about how VStylist can help you re-invent your image.
Green romper sponsored by Sweet Southern Chic Boutique