Have you ever browsed instagram pictures or magazines wondering; How do they get it so perfect and so pristine? They may have a natural eye for style or a fashion stylist to dress them fabulously. I'm sharing four easy tips to help you step out looking like a fashion stylist in your fall clothes.
While you shop, choose one or two of this year's fall colors like green and red. One staple piece in each hue will instantly enhance and enlarge your wardrobe. Wearing a popular fall color is like saying, "I'm in the know".
As the famous phrase states, "It's all in the details", this is certainly true for fashion and style. Wearing a dress or shoes with embroidery are great conversation starters. Embroidery is one of the hottest fall trends spotted on the runway and there's a way for everyone to get into it. Try the embroidered booties if you dare.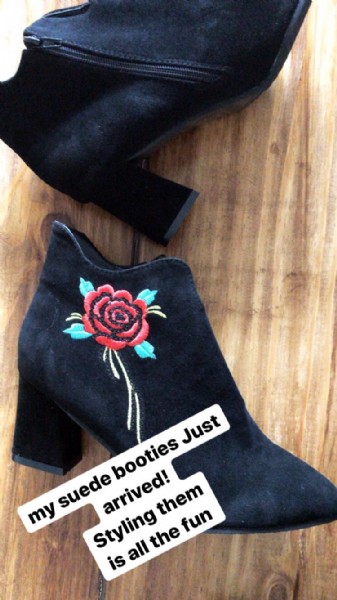 The sleeves get bigger on blouses. Make a statement in big ruffle/puff sleeved blouses and show your bold feminine side. I have an incling embroidery and big sleeves will be key items to keep in your closet for the next couple of seasons, at least.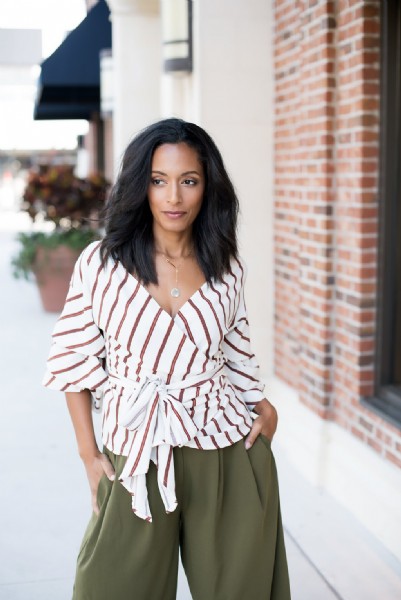 A-haley boutique (Photo by Janet Ramos Photography)
Follow up your fall looks with accessories. By using a stylish belt bag, similar to the 80s fanny pack. Plus, a chain handle crossbody bag that will effortlessly glam up your outfit. Stated tassel earrings are chic baubles, drawing attention toward your face and neck without appearing over done. Accessories are the quickest way to give personality to any piece of clothing and certainly make you look like you're either a fashion stylist or a natural born fashionista.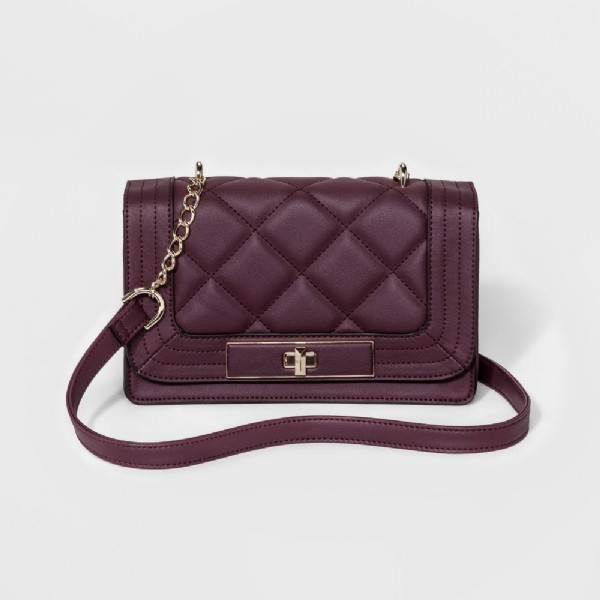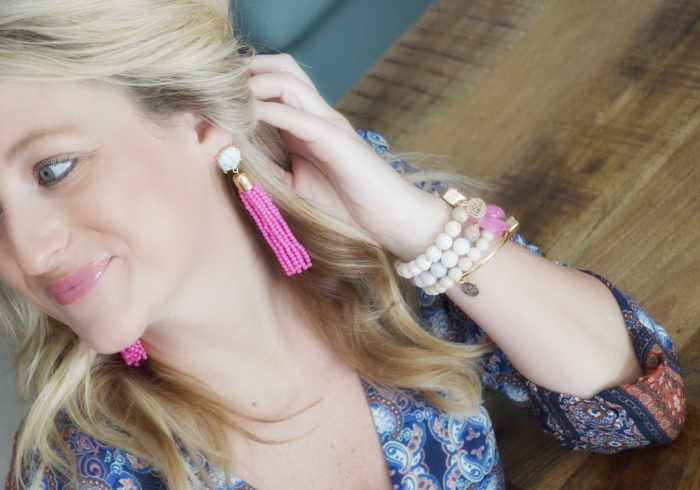 earrings: Kinzley Armelle, Style My Mind (image courtesy of Style My Mind)
End your love hate relationship with fashion by embracing your own body now, and dressing it to the nines with VStylist personal fashion wardrobe services and having an online personal stylist on call with your mobile.
VStylist is also a lifestyle, Follow on social media for an inside scoop and plenty more style tips.