By transitional, I mean wearing a look that easily goes from day to night in chilly florida temps. As we all know, our seasonal fall fashion is quite different from the rest of the nation. I put a few looks together, hoping to clue you in on what you may already have in your closet or may want to own now. Whether you're traveling during this season or have a schedule full of things to do, keeping your style chic means you'll be smiling and feeling less stressed about your appearance. Allow me to help a little, if you'll continue to scroll.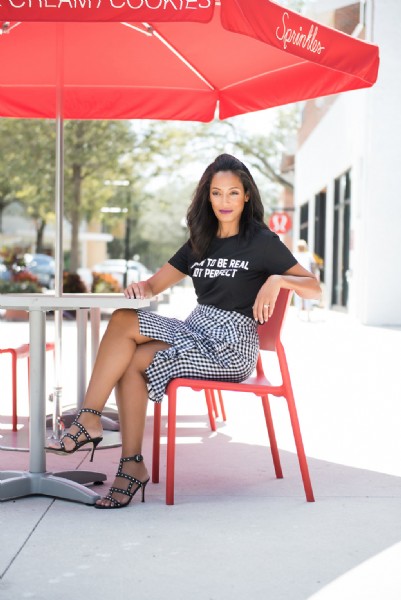 From office to cocktails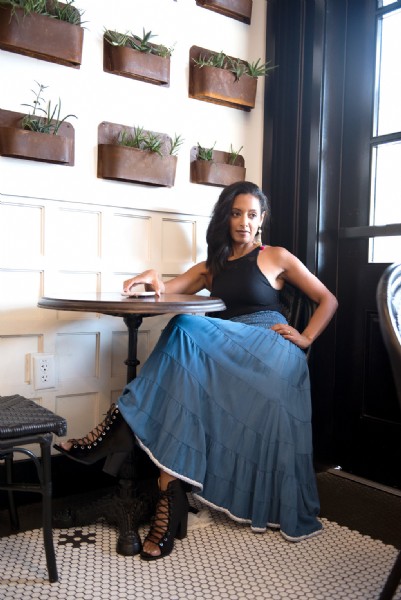 Wear on the daytime warm weather to cooler evening with a cropped knit jacket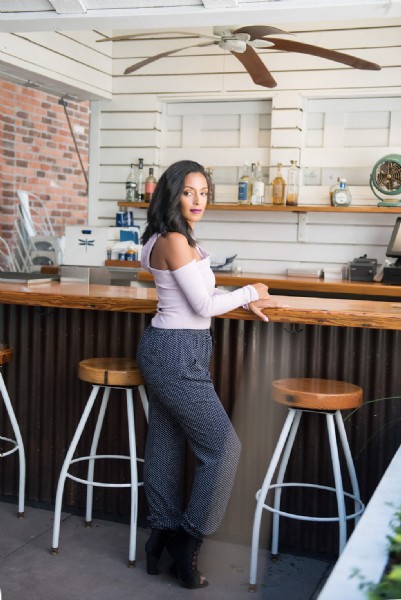 Brunch to date night? Top the look above and below with a leather jacket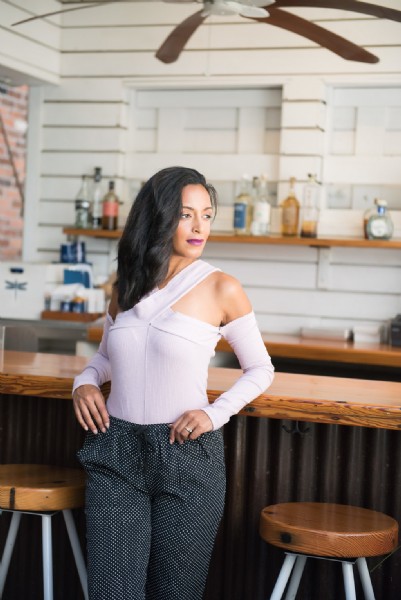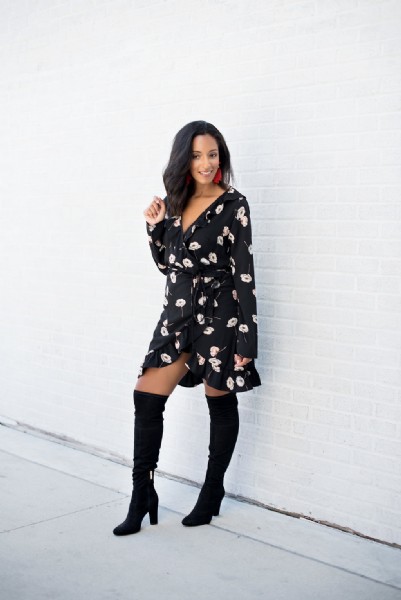 Do romance in dark floral and thigh high boots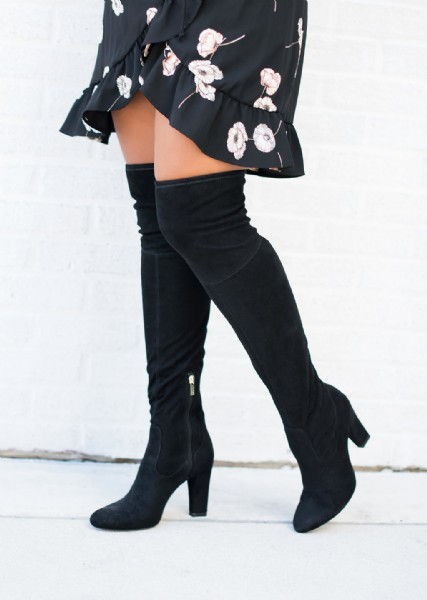 Image 1 - 2 Fashions by VStyle Shop & skirt purchased at Deborah Kent's Boutique
Image 3- 5 Fashions curated by VStylist from A.Haley Boutique
Having an intentional personal style and image is building a great wardrobe with a little bit of fun plus a few staple pieces you can go to all year round. VStylist ensures you would never be under dressed by showing you how to create the style you've always wanted and perhaps needed. Grab a gift certificate for a memorable Christmas gift or contact me.
photography by Janet Ramos Photography
Not a sponsored ad blog
VSTYLIST is also a lifestyle! Follow on social media for more style tips and inspiration...