One of my all time favorite days is nearly here, Valentine's Day! One of the top days I love to dress up for. In case you're wondering about what you should wear to celebrate with your most beloved friends (aka galentines), a hot date or couples night. There are 3 important points to consider when making your decision on what to wear.
1. Where are you going?
Doing a little research and mapping the location you're going to, is a very helpful tool to making up your mind about what is appropriate, what is not, being over dressed and being underdressed. Website photos will show if the place is a casual or a more posh atmosphere.
This is a starting point.
2. What time?
On Valentine's Day, there may be variety of things to do during the day, early afternoon and evening hours. The time you choose to go to your destination will give you a clearer vision of what colors look best, even down to the accessories. For example: Between 9am-2pm is a good time to wear winter pastels, a skirt, dress, or a structured handbag. 5pm or after dark is an opportune time to add a fun edgy accessory, gray hues, or gold (tone of the year). Maybe, the fab stilletos you're craving to wear, unless you prefer your faux/leather leggings. Don't forget your hot little clutch for that final touch. If romance is in the plans, a lacy piece or your LRD (Little Red Dress) wouldn't hurt a bit. You know what they say about sparkle and glitter? They are always a go, even in the daytime when paired with the right garments.
You're almost ready.
3. What will you be doing?
Yes, that matters too. Hopefully, you would not wear high heels for spending the day at the state fair. All the while, you can wear your Louboutins to a sit down dinner. See the the difference? Do take into account how active you will be at that place & time. After all, you want to be comfortable in what you're wearing. Perhaps your activities will require a comfortable pair of jeans, converse and a chic wool peacoat. Fidgeting, tugging, tucking or pulling your clothes every 30 seconds is less than attractive. But, feeling good in your cute outfit brings a smile to your face and good vibes to those who surround you. Discomfort is the last thing you'll want on your mind during such a special day.
Now you're dressed!
P.S. Wearing pink or red is not a must. But, you must find your glam at Deborah Kent's Boutique; where I was fascinated by their new spring fashion arrivals from Italy and Paris. Surely your Vday will be beautifully styled by Rebecca Baxter when you visit Deborah Kents in Tampa, Fl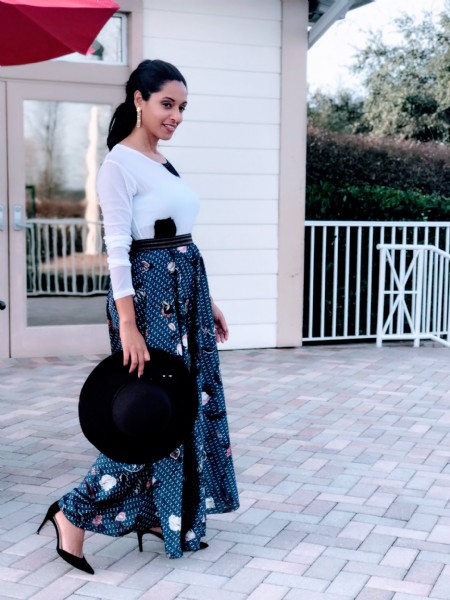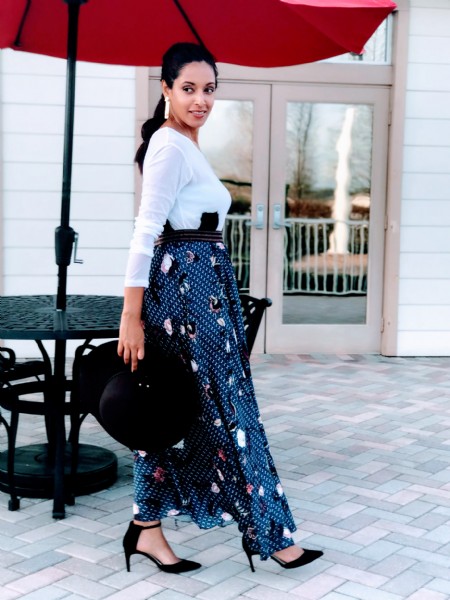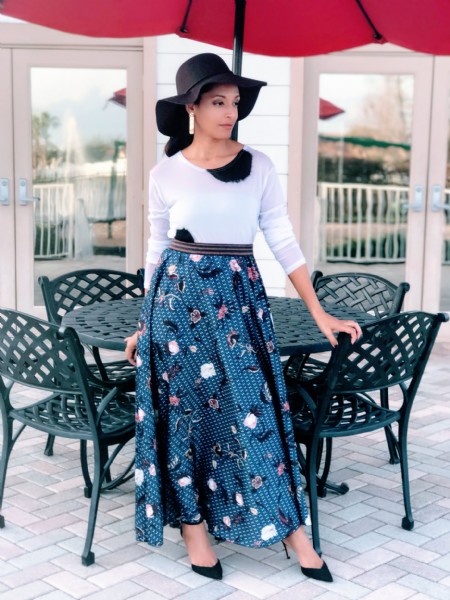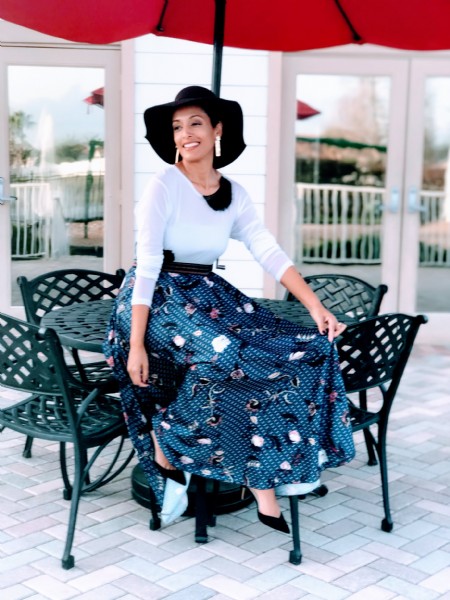 Not a sponsored blog
VSTYLIST IS ALSO A LIFESTYLE. More insight, tips and inspiration. Follow on Social Media!