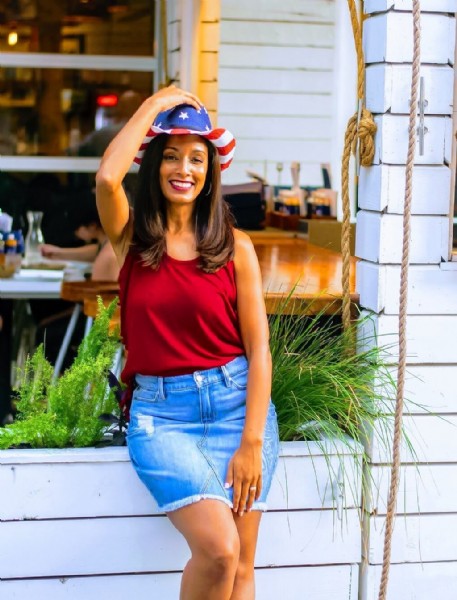 Although the stylista in me wants to show you a cute 4th of July outfit or two, or three. This holiday my mind has gone a different direction. What I want to share is, the effect of finally reaching a personal style that works for your lifestyle, when applying the tips and techniques you receive after working with a fashion wardrobe stylist such as VStylist. A great word to describe the effect is 'independence'.
Independence is one of the outcomes of knowing your fashions fit and enhance your shape. The ability to see garment cuts that bring out your best features. You can define the colors that bring out your hair, and eyes. All reasons you can finally look in the mirror and say, "I got this!" But it gets better; When you begin to feel less confused about prints or patterns, all while ending the eternal question of "What shoes should I wear with this outfit?" The struggle is real and I understand it completely. But, the aftermath of gaining that style you've always wanted is the independence from fleeting trends and concerns about fitting into a social environment which you may or may not be properly dressed for. If you can relate to all of the above. As you read this, I hope you feel encouraged to gain your independence from what seems to many like, the fearful world of fashion.
Working with an expert fashion wardrobe stylist is not admiting defeat but rather about self care. Realizing you deserve to feel confident about a new job, starting a business, being a mom or entering a new career.
On a side note: I really enjoy the fact that red, white & blue fashion pieces work all year round. They're also versatile when paired with denim. So why not add a few of the lovely hues to your closet? See another set below. Blue & white couldn't be easier to combine for creating chic casual everyday wear as well as easy and affordable travel outfits, each being universally flattering to most figures.
Not too late to reach out, if you're looking to get your independence.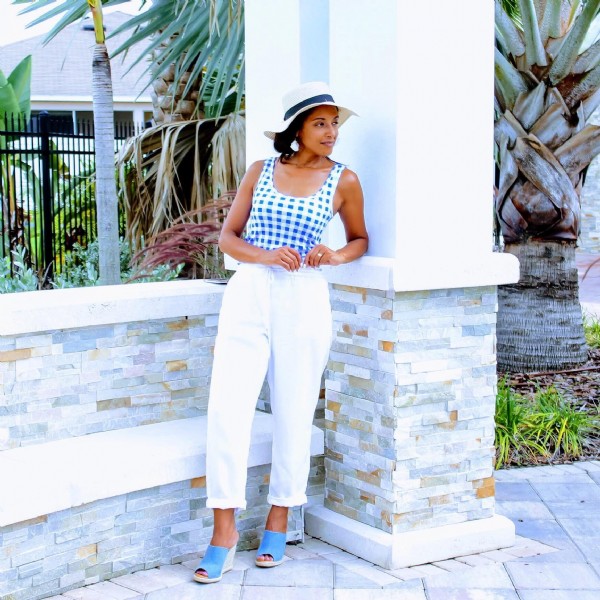 Tap images to shop the looks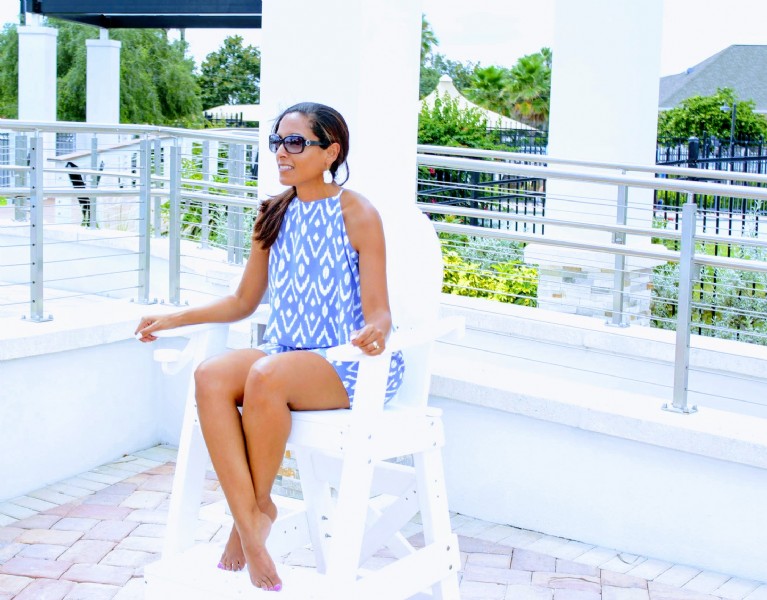 HAVE A GREAT HOLIDAY! xoxo VStylist
Not a sponsored blog