Consider this blog a journal entry. Thoughts, of an experience I wanted to share with you women of any age. In recent days, I've heard news of the loss of a life but it was very hard to swallow, which I'm still trying to make sense of. A young lady whom was only 24, was shot 5 times and brutally murdered in front of her young son. The news discovered, he was abusive and had a history of domestic violence. I don't know the answers to all of the why's. But here's what I do know.
I had met Laura, over 3-4 brief encounters. On the 5th one, we had an actual conversation when I learned she had dreams of a fashion boutique business, she was attending a college and was working hard to put parts of her life in order. Imagine the shock when I heard she was gone. But all I could remember was that last conversation, I offered her a few encouraging words and support if she ever needed. We exchanged contact info. Little did I know, I wouldn't get to support her and she wouldn't get to fulfill her dreams, nor see her son grow up.
Gratefulness was a word that came to mind. And the next thought; Tomorrow is not promised. How many days do we let go by without hugging a loved one. How many days do we wallow in self pitty? stay angry or get anxiety over the uncontrollable circumstance? Enough is enough. God has given me a life I intend to live with purpose and gratitude. Whatever that purpose means for you. Take this verse in your heart
Ephesians 5:15-17
Look carefully then how you walk, not as unwise but as wise, making the best use of the time, because the days are evil. Therefore, do not be foolish, but understand what the will of the Lord is.
Stay in style, and have a great day!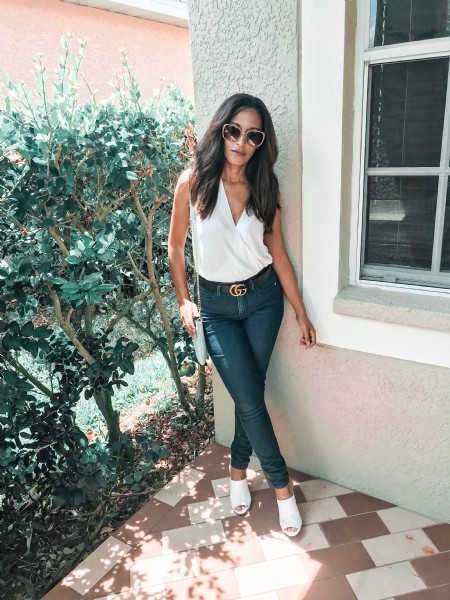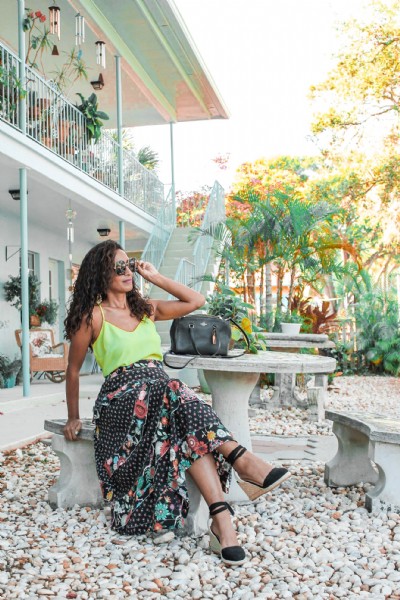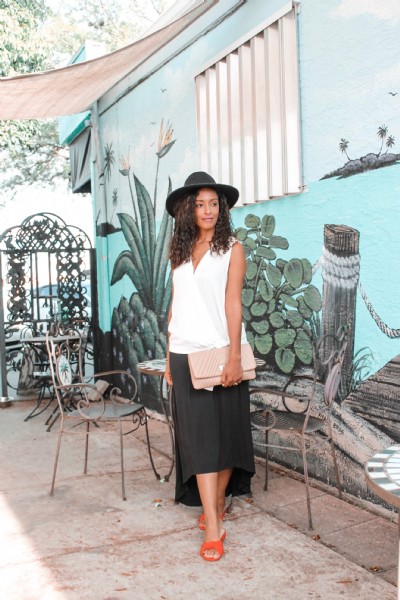 photos by Tampaheadshots