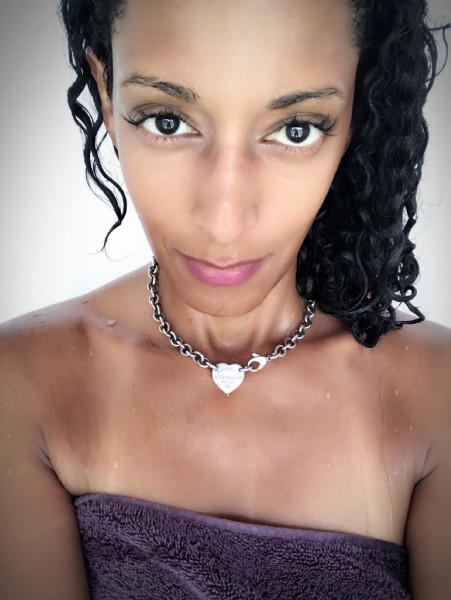 Years ago I shared my facial care routine and how I managed to get the glowing skin I wanted. Well it's been a while; As we age, our skin also changes. For the past 11 months I've been using a line of skin care products I believe is worth sharing.
I tried Sephora, Ulta and Target for organic skin care lines with potent enough ingredients that would yield results without burning a hole in my pocket. Sounds like a lot to ask for? not really. I'd heard about Amazon.com offering countless beauty products and deals so I decided to browse through when I found Advanced Clinicals. Their price point surprisingly affordable and most reviews were great! In the shopping cart they went. I ordered the:
Collagen instant plumping serum
Retinol advanced firming cream
Hylauronic Serum instant skin hydrator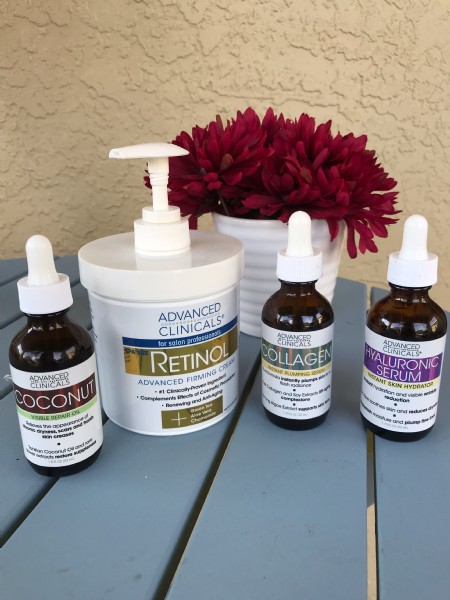 As much as I dislike them, my skin has begun to show fine lines (also known as elevens) between my eyes, accross my forehead, sides of my lips, under my eyes, plus a bit of dullness and uneven tone. Yes the struggle is real!! Here's a before photo (no makeup - zero filters)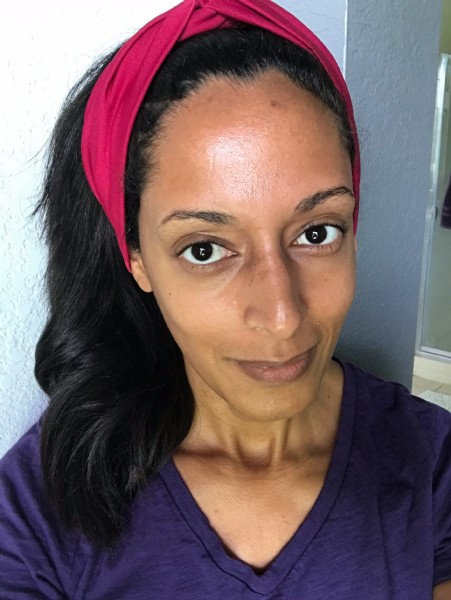 Just about 3 weeks in; using the products faithfully in the morning and night time before bed, I began to see changes. I noticed my facial skin glow and when using the Collagen & Hylauronic serums combined, the lines started to smooth. I now use them as makeup primers and they work wonderfully! Here's another selfie I took, literally 1 month ago (no filters, promise!)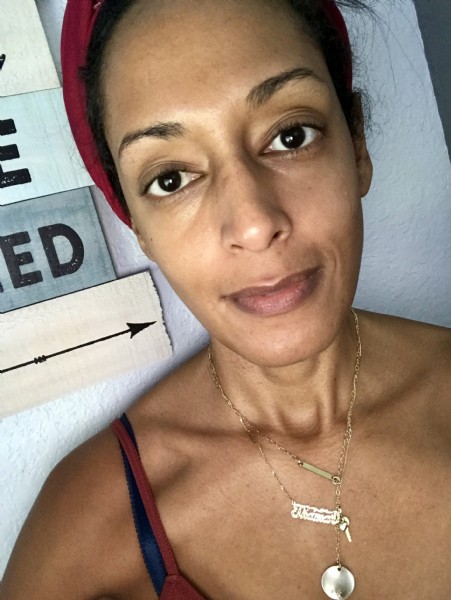 We do not all have the same skin type therefore; a couple of skin care tips I can offer are, what you eat is what will show. I also changed my diet to a vegetarian like, plant based diet in the beginning of 2017. Keep your skin as clean as possible, which means washing makeup off as soon as you no longer need to be out in public (if that is your case) to allow some breathing time for your pores. I would totally recommend Advanced Clinicals for those looking for budget conscious skin care with attainable results.
Scroll back up to view the final result image or find out how to order the skin care line.
*Not a sponsored ad blog, all products were purchased tried and tested.
VStylist is also a lifestyle, follow on social media!