This year's runway shows suggest spring clothing styles should look like beautiful florals, soft muted hues or pastel tones. As a personal fashion stylist, I follow trends as a guide for the purpose of fashion wardrobe consulting. Although; I prefer to see my clients incorporating trendy fashions that work with their wardrobe essentials, because style is less about trends and more about owning beautiful high quality pieces you want to wear for years to come which is what VStylist calls, sustainable fashion.
During my journey as style consultant I've discovered and became a total fan of Tampa, Florida's Deborah Kent's Boutique, which is the only home to the most unique and maticulate fashions in the city. There, you'll always find a savvy stylist to help you create a gorgeous look for a special occassion or assist you with building a truly exceptional wardrobe. Owner Deborah Skyrms, has saught out the best garments from her travels to New York, Paris, Milan and Los Angeles as she brings them to the bay area. The boutique has been a community fashion staple to many distinguished Tampa residents since opening its doors in 1980. They also carry shoes and handbags from UK and Italian brands, as well as accessories crafted by local fashion designers. I truly love shopping at DK's for or with my clients, who typically want to set trends rather than follow them. Out of town visitors should not return home without making a visit to this fashion forwad shop.
If you currently own a small wardrobe and looking to expand then it's a possibility the following 3 looks I put together using Deborah Kent's pieces, will help you get started for florida's beautiful weather in spring season.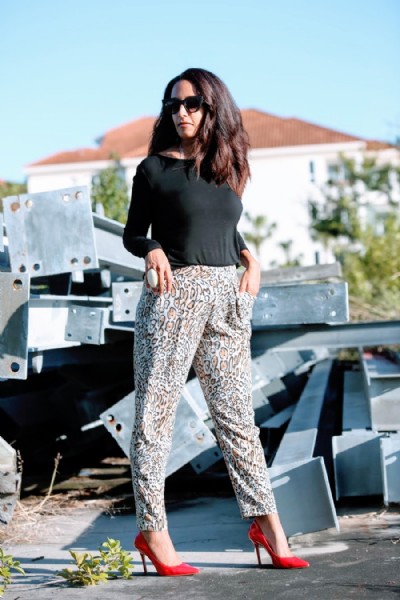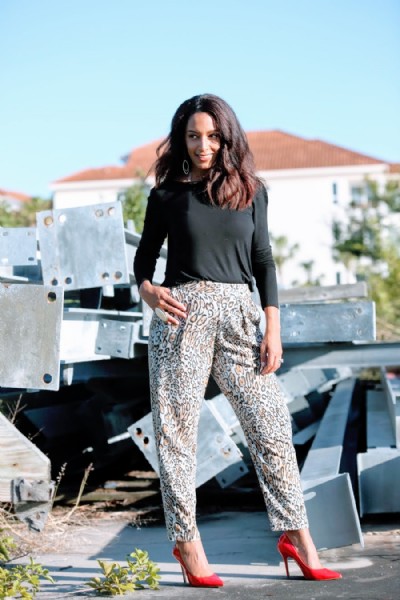 Pants Raquel Allegra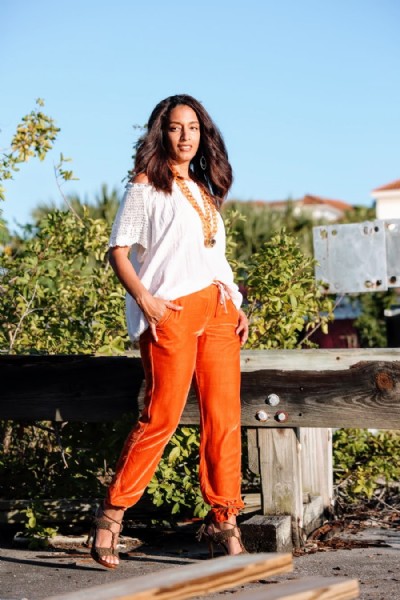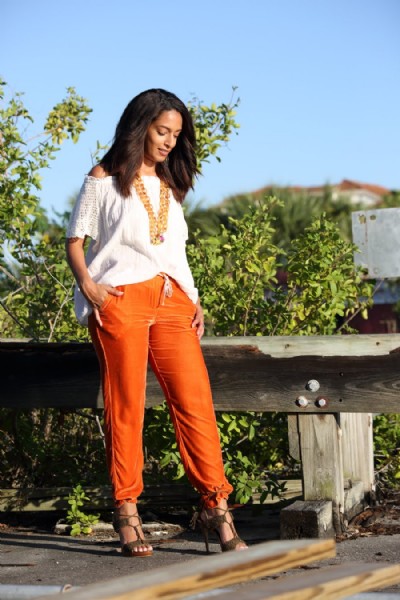 Top Ulla Johnson - Pants CP Shades
Photos above by Tampa Headshots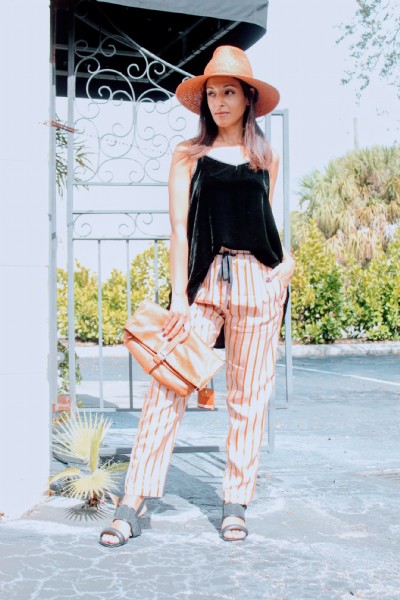 Top CP Shades - Pants Giada Forte - shoes United Nude - bag Vive La Difference
Photo by Debbie Montero
To know how to create your own looks whether with one item or all of the fashions above, do inquire with VStylist for an online consult.
VStylist is also a lifestyle, don't forget to follow on social media to receive free tips plus style inspirations from the inside out.
Not a sponsored blog