Finally, I was able to fulfill one of the goals of my styling career which was to visit New York Fashion Week to see the Spring Summer 2020 fashion shows. I received invitations to 8 fashion shows. Some located at Pier 59 at Chelsea Piers and Spring Studios on Varrick Street, NY.
There's something great about seeing the fruits of someone's talent and passion come to life on a runway and then implicating that the fashions we see are what we should look to be wearing in the future. That's what fashion weeks everywhere are about. It's also for retail buyers and true trensetters to start shopping. As a fashion consultant, having the eye for spotting those trends (suggestions) shown on the catwalk is important for keeping the clients' style on point. Here are five of the Spring Summer 2020 trends I spotted.
Jolting Color for those who are not shy about standing out. All over neon hues were seen at Givenchy as well as in the CAAFD Emerging designer showcase where Maria Sonia demonstrated her take on this trend.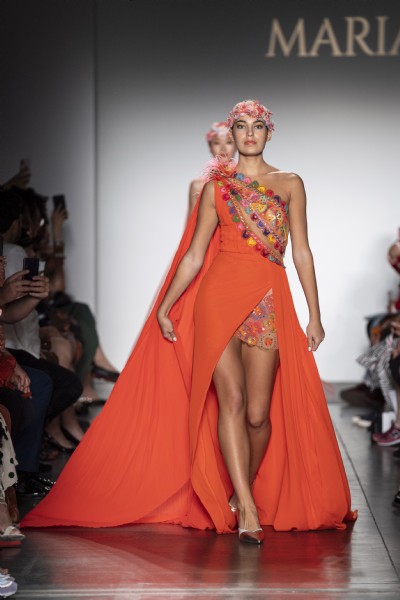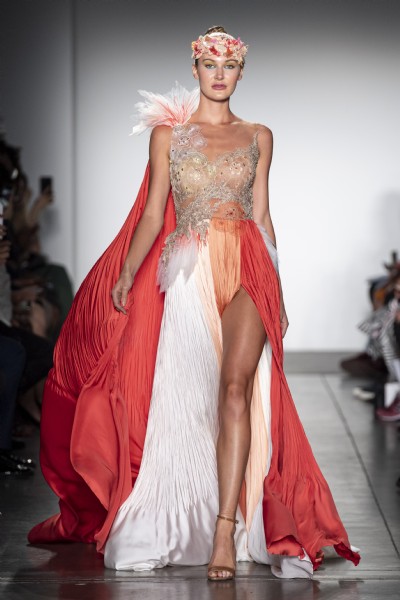 Either I'm Satin Obsessed or this 90s trend is making a full force comeback, seen at Maria Sonia and NKC Access show by Jessica Chang Studio. Count on finding a lot more satin at retailers in 2020.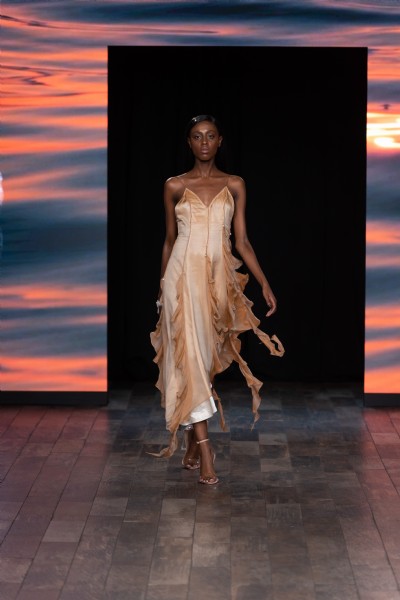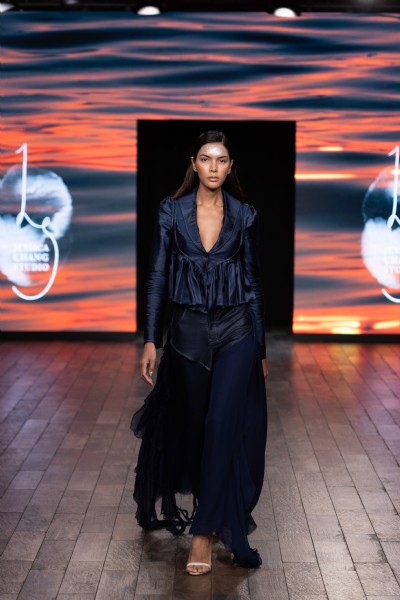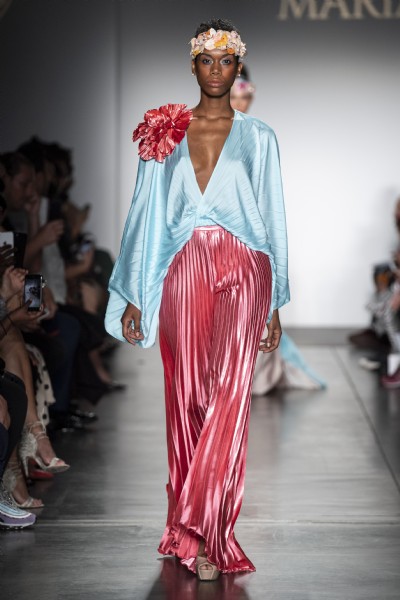 A Renaissance touch is the fashion trend for romance lovers and ladies who seek stated elegance in their style. At the CAAFD's AHummingway show I noted billowing skirts, along with large puffed sleeves and ruffle details. Speaking of ruffles, they'll be placed in all sorts of parts from shoulder to thigh areas on garments.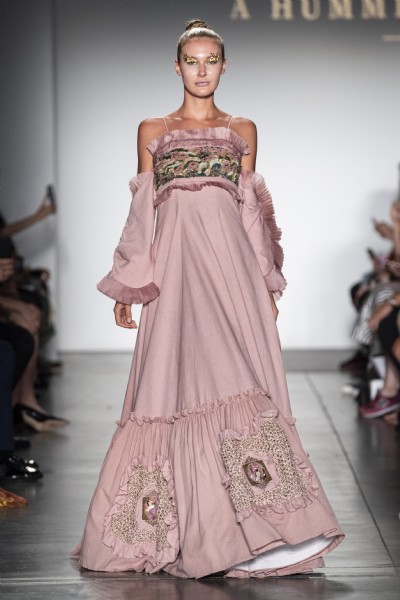 Aside from trends, I also fell for all the warm tones we'll be donning, shown in a segment at the Brandon Maxwell show.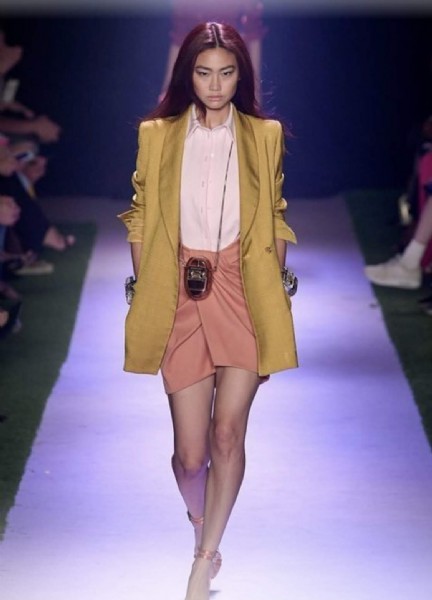 Keep in mind, we don't have to follow the trends. However, there's nothing wrong with incorporating a few pieces or accents into updating your wardrobe.
Contact VStylist to consult on getting a personal style and wardrobe you've always wanted.
Photos courtesy of CAAFD/Imaxtree/Frontrow press
NKC/Edwin Alvarado
Follow on social media to get more tips and get to know me.