How challenging can it be, to find a happy medium between your everyday style and your career look? Over the years, I've had to dress for the successful career I desired numerous times but, the required effort to dress up has definitely paid off. Here are 3 tips to help you ladies on your way to achieving style success in your walk toward the prize of living the life you love.
1 Quickly figure out what to wear for a job interview by selecting pieces from your wardrobe in hues such as reds, soft pink tones, blues or greens. Each of these colors send a psychic message of power, confidence, expertise, professionalism, friendliness and innovative mind sets. Incorporating a suitable color into your interview outfit is the best and easiest way to express what you bring to the table at the future company you could be working for.
2 Your dream career awaits, and making the right impression is less daunting when the focus is more on yourself than your cleavage. Consider the idea of avoiding distractions from the knowledge you want to share in your area of expertise. That upcoming lunch meeting could be your last; Do let your face be seen and your voice be heard, as you may opt for a more conservative look. Think higher necklines and knee length skirt hems when planning your meeting or interview wear.
3 Most entrepreneurs and self employed individuals fully depend on clientelle. Therefore; self marketing is a need. Market your brand and your self by wearing quality garments. If you attend networking events or speak publicly, your next client lead will trust you by your cover. Ie: your exterior image. Some ways to obtaining that hi end quality look without breaking the bank are to mix high and low pieces or shop discount stores like Marshalls & Nordstrom Rack.
I included a couple of style ideas below plus, how to get them into your closet now.
Have VStylist on call with an online stylist package.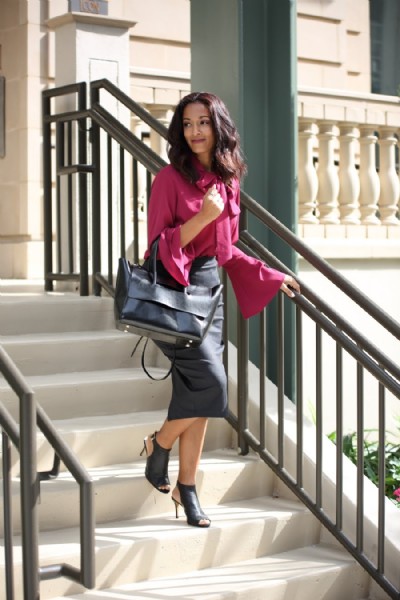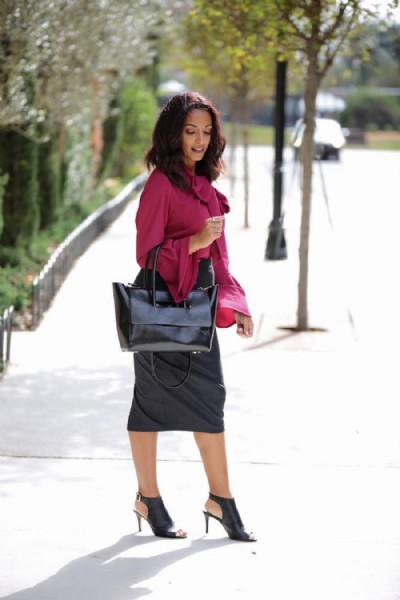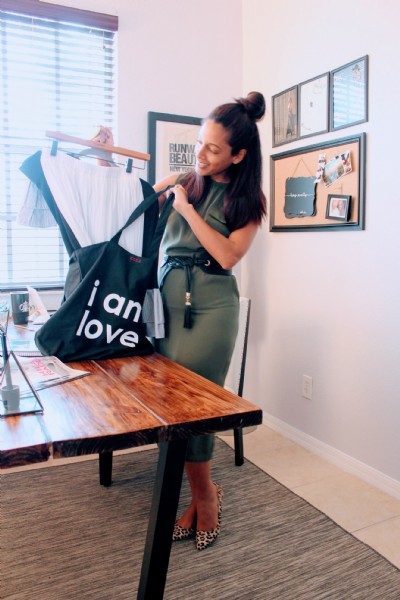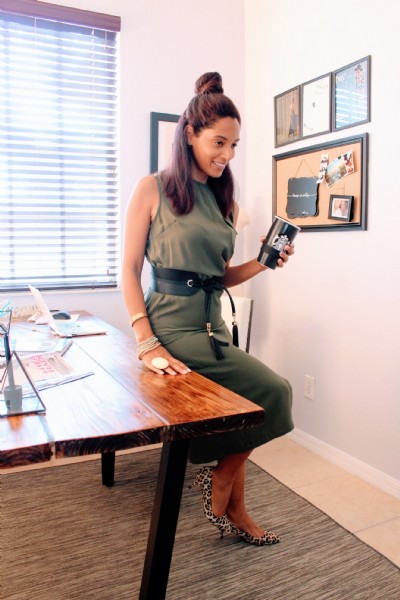 VStylist is also a Lifestyle, follow on Social Media!
Not a sponsored blog