There are weeks when house chores just keep piling up, the extra-curricular activities happen back to back, whether with kids or not. When you find yourself in a mental cyclone that feels like you're being pulled into the deep dark funnel and what you want never mattered. Does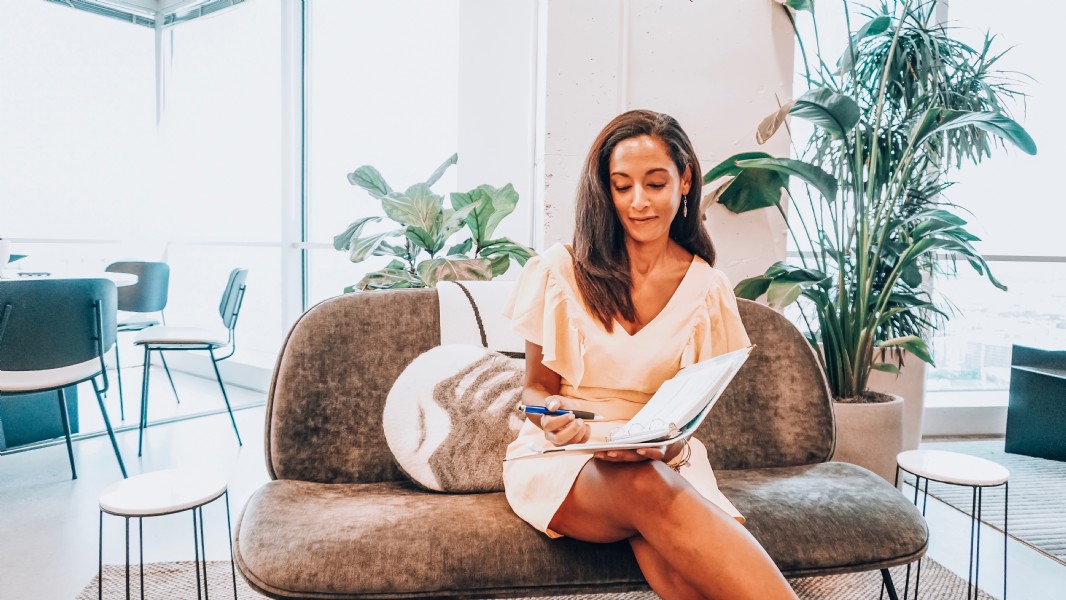 this sound familiar? Well, it happens to even to the best of us. Remembering that weeks before the chaos happened we had a goal, or something we wanted to achieve. For those reasons, I want to share a little advice from my personal experience, to help your inner style stay in-style.
In my heart I know that God is the key to my stability. I say a daily prayer, acknowledging that he's in control, whenever I feel that I am loosing control of the things going on around me or the things that are placed in front of me. Quickly, I'm reminded of a promise that I can do all things and that it will all pass. Those types of days are only temporary.
So how do we get back on track? The ability to say, NO to the really mundane things and saying YES, to blocking time for achieving a task that takes you one step further toward your goal. Write it down on a planner or save it on your smartphone. When you write it, suddenly it becomes important. Making the time, means you have to coordinate your days and nights as if you were coordinating the biggest event of the century. Obviously, you may have urgent cases to handle, but going back to the plan will help you avoid frustration. Soon enough, you'll be attending your new business launch party or revealing your new website.
Being intentional with every day is the best way to conquer it all. As a fashion & image consultant, my next piece of advice would be to get up and get dressed for the life you want. Nothing helps you get through your day like gaining the confidence of a good outfit. It could be a casual chic look, the point is you made an effort, you're happy with how you feel and you're motivated to continue working toward your goal/s.
Food for thought:
Are you willing to fight for your dreams, so that your dreams can fight for you too?
Photo & Video: Thanks to Mirsalgado
Dress: Target (similar style)