Written by:
Jennifer Andrelczyk
Last week I showed you my favorite fall styles that are hitting the streets for 2016. This week, I am completing your look with my favorite fall accessories!
Vintage Bags
I love vintage apparel. I think it is very classy & elegant. It can really spice up an outfit as well. I am an avid admirer of dressing up a look with accessories. I learned a long time ago not to follow trends but to go after styles you love, feel comfortable in & work best for you… rule number one! Rule number two… always have a really great sold white button down & more basic items in your closet. They never "go out of style" & they are super easy to dress up or down by adding accessories like these vintage bags! They are so adorable; you can definitely use them as the eye-catcher for your look.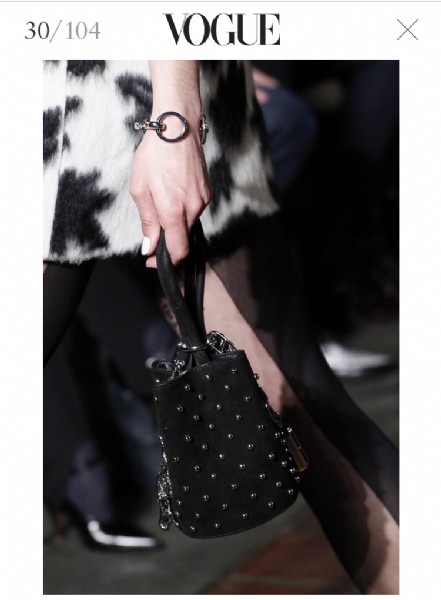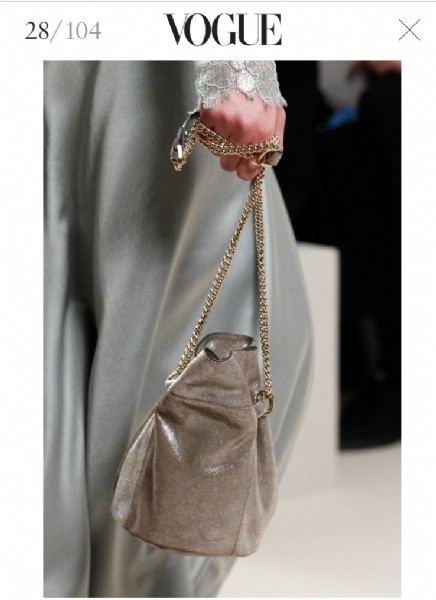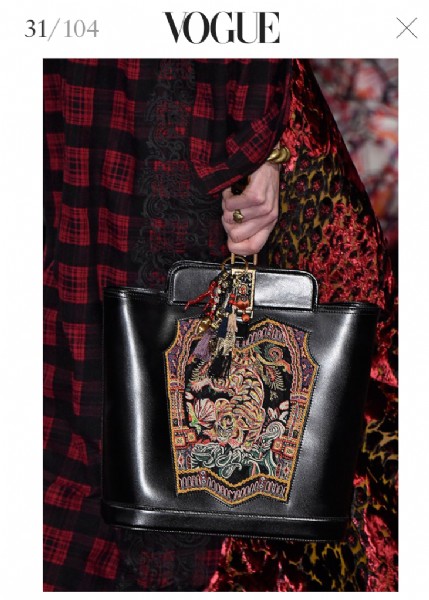 Pumps
Pumps are another classic piece to have in your closet. Always have a go-to black pair! One of my favorite looks is a perfectly fit pair of boot cut jeans, a loose fitting tee, a blazer & a hot pair of pumps! I even wear pumps with jean shorts sometimes. (enter sparkle pumps)
Also right now, blinged out pumps are really "trending" which I am madly in love with. Remember the blue pumps from Sex & the City?! They are ideal! I love these black satin pumps with pearls & rhinestones, picture of perfection if you ask me. You could wear them with a sweet little skirt suit set to work, or with a pair of skinnies & a tank! They are very versatile which is super important to have in your wardrobe.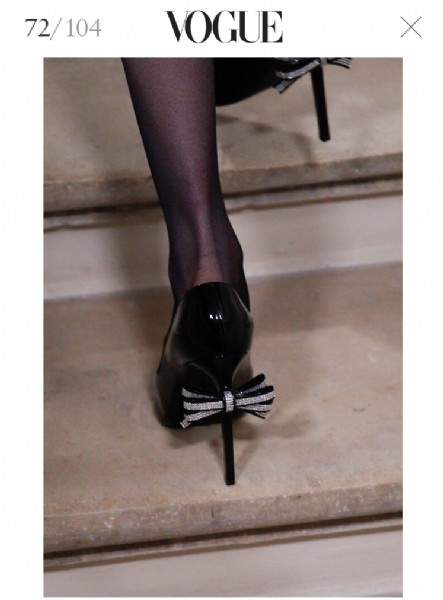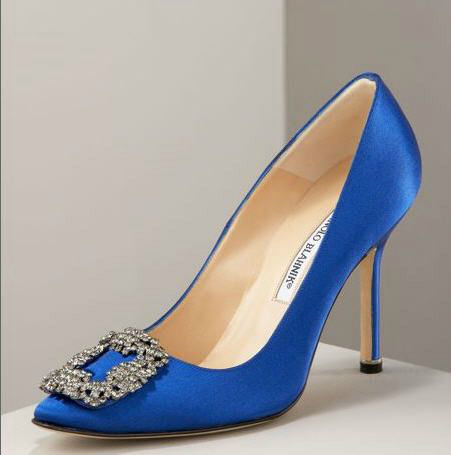 Chunky Jewelry
I am fairly obsessed with jewelry; it can really make your whole outfit. It's not always expensive so it's a great accessory to take chances with. I love pushing the envelope with fashion & wow'ing the world. I have started loading up on rings. I love chunky rings, but I also love my little gold ones & midi's. Jewelry is a great statement piece to complete your outfit.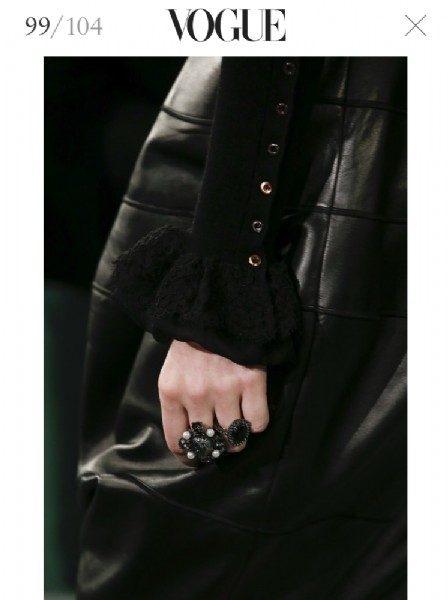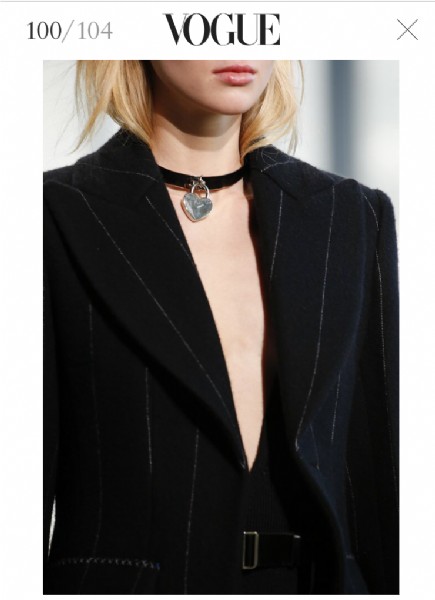 Love it or lose it?!
What are your thoughts on these velvet studded boots? Velvet is also something that has turned the corner of cool again but I am not sure it's something that tickles my fashion fancy. I do have a crush on these boots, but I am pretty sure it's the bling & over-the-knee style that makes my heart skip a beat. They are super edgy & risky & I do love that, so I would say LOVE! Would you wear these out for girl's night?!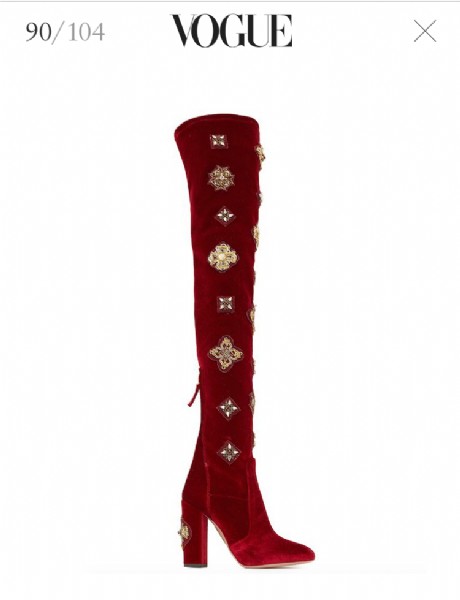 CATCH MORE FASHION TIPS by Jenn at Stylemymind