personal stylist gift certificate

Gift Certificate Styling Packages
Owner of VStylist, Tamy Lugo offers the latest trend in gifting, an Experience. "It's my passion to work one on one with the ladies & gents, helping them achieve a style that really brings out their personality, beauty and their best image according to their lifestyle!" All style experiences include a consultation, profile and style coaching.
VStylist is based in Florida, but traveling accross the country to provide fashion and styling is as simple as contacting Tamy to coordinate. Otherwise, choose from any of the style experiences below!
A digital gift certificate is automatically emailed once your order is placed. Be sure to include a valid email address, and gift recipient contact information at checkout.
All Style
Go all the way and give the gift that will last!
Along with a consult and a closet review, your gifted person will have the opportunity of a fresh new start by purging and sorting wardrobe from his/her closet. All while learning what fashions are most suitable for their body as well as their lifestyle. The personal stylist will take care of everything. Starting with developing a plan of needs & wants. From an inspiration board to a search for finds and options that are tailored specifically to the individual. Once a 2nd date is scheduled, preparations such as physical or online pre-shopping will also be made. Then we'll take a shopping trip where they will receive personal attention as the stylist helps them build a wardrobe, simultaneously giving the tools he/she needs to create fantastic style.
Shopping day time frame = 4hrs
$659
The Total Look
Give them the whole package and never be forgotten! The gift recipient will have a new revitalized style after receiving a consultation and having a shopping plan coordinated. The stylist will set a date with the gift recipient to go on a shopping cruise; Where they will have 3.5 hours to learn how to shop wiser and achieve a new look using the chosen wardrobe. All of the fashions are pre-shopped and styled prior to their shopping cruise day. He/she may choose to purchase what they want, on their budget.
$369
Date Night Styling
It's easy to earn the best husband/wife/fiance award with this style experience!
You've planned a romantic weekend getaway or date night. Now there's only 1 thing missing, the perfect looks to make that time even more spectacular. VStylist will step in and take care of his/her fashion needs by performing a style profile/mini consultation; followed by a bit of personal shopping to get him/her gussied up for that special occasion. In a brief 2 step process they will have the celebrity experience.
9 pieces delivered in person, styled + a fitting
$219
15 pieces delivered in person, styled + a fitting
$289
Me Time
Give that special person some much needed 'Me Time'!
Gift recipient will receive a style consultation, discovering what fashions are best for their body type. Then, a 2 hour shopping tutorial at a recommended retail location; Where he/she may take a few very stylish pieces home to maximize the wardrobe, while enjoying the experience of having a personal stylist and stress free shopping.
$189
Pampered In Style
While your wife, husband or significant other is out handling errands or possibly at the job.
VStylist will visit the closet to create fresh new everyday looks/outfits from his/her current wardrobe. This style experience includes 1.5 hours of shopping in the closet and light organizing. After, they will also receive a digital lookbook album for keeps; realizing the ease of getting dressed or wondering what to wear for days to come. Average time on location of 1.5 hrs.
$169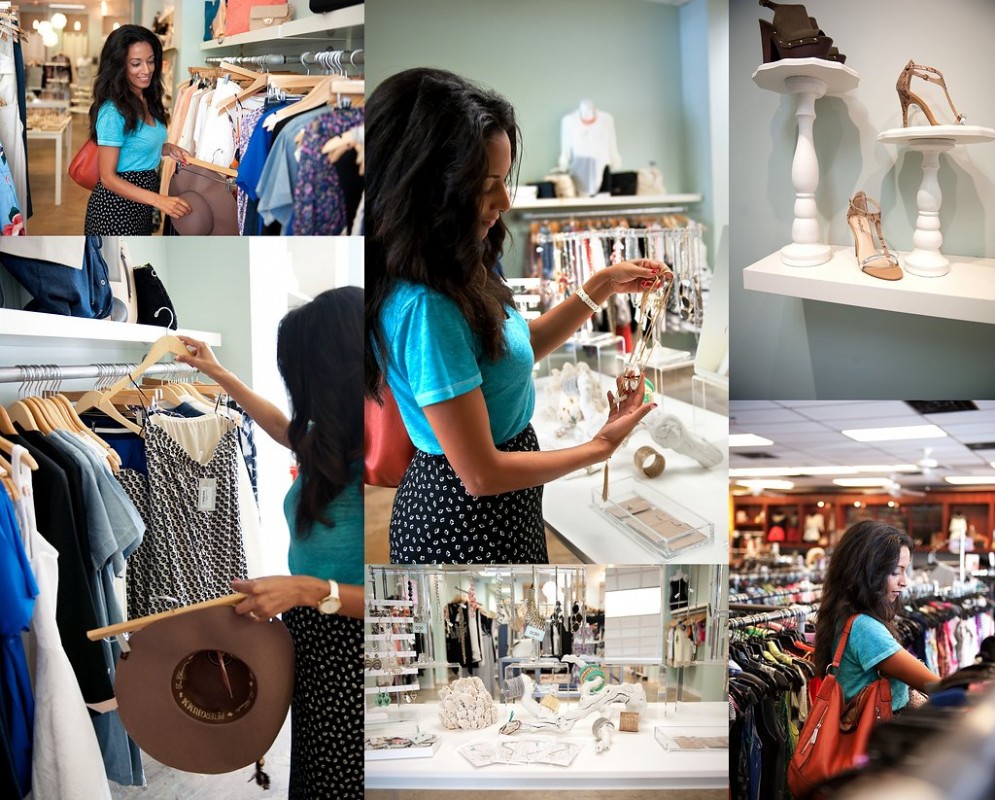 VIRTUAL STYLING
With Virtual Styling you still get the personal treatment even if you don't have time to go through the wardrobe styling process. VStylist can have the guys, prepared for dates at the spur of the moment and Ladies ready for your special engagement, weekend plans or taking care of business.