I've recently received the news! For fashionistas and shoppers alike it is great news. Two new retail shops are set to open this fall, in one of Tampa's favorite shopping destinations. Social Status and Boho Hunter. Both concepts bring Haute new choices to the Village for shoppers looking for on trend, hip clothing, specialty items, and unique accessories.
Social Status a street style sneaker boutique founded in downtown Pittsburgh by James Whitner (Social Status, A Ma Maniere, A.P.B., and Prosper) Men will soon have more fashion choices. This fall you will find them at 1505 W Swann Avenue between Salt Pines and The Shade Store in Hyde Park Village. Following a gunshot wound that nearly ended his life, Whitner removed himself from 'the life' moving on to develop what today is considered an East Coast clothing empire. I'm sure this is one stop the guys will not want to miss!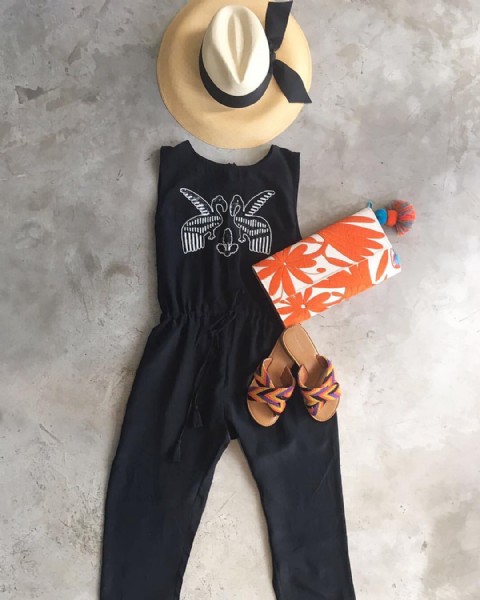 Boho Hunter a Miami-based women's boutique offering high-end Latin American brands is set to open at 1625 West Snow Circle between Better Byrd and Vineyard Vines Tampa. Boho Hunter Tampa will include favorite brands like Palma Canaria, Stella & Amelia, and ILKA Bags. Originally opening its doors they recently expanded to a second location inside Miami Beach's Iconic Eden Rock Hotel. Obviously, I'm thrilled and can't wait to meet here with some of you.
Don't know what to get once you're there? Let me give you an unforgettable personal shopping experience, visit VStylist to get you started .
If you've never visited Hyde Park Village, it does not just end here. Visit the Hyde Park Village site to learn more about their fantastic entertainment options, delicious dining and a lot more.
Images: Boho Hunter facebook page